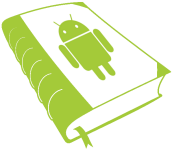 I am happy to announce that my eBook marketing report "Make Money on Android" has been finished! From now on it is publicly available and can be purchased from my blog!
So if you wish you could make over $3000.00 per month on Android Apps this eBook is for you!
Update: eBook have been updated with new monetization methods and updated stats on 16.05.2012! With the update a new price has been introduced. Believe me it is worth it!